Jade Road is an original instrumental band based out of Phoenix, Arizona, whose music defies easy categorization. Take one part jazz, add a few parts funk and fusion, stir in some rock, sprinkle in a bit of improv & jam and you'll get close to the flavors of Jade Road. This is a new collective of musicians who have come together from a diversity of regional and musical backgrounds to create a blend of music that speaks to your mind as well as your hips. This up and coming band released their first album, Ambidextrous, on June 1, 2020, which was recently featured on the Worlds Collide radio show on 99.1FM Downtown Radio in Tucson.
"

I highly recommend checking them out. I can't wait for live music to start up again-- because I definitely would like to see these guys live."
— Max Webster, DJ: When Worlds Collide, Downtown Radio Tucson 99.1 FM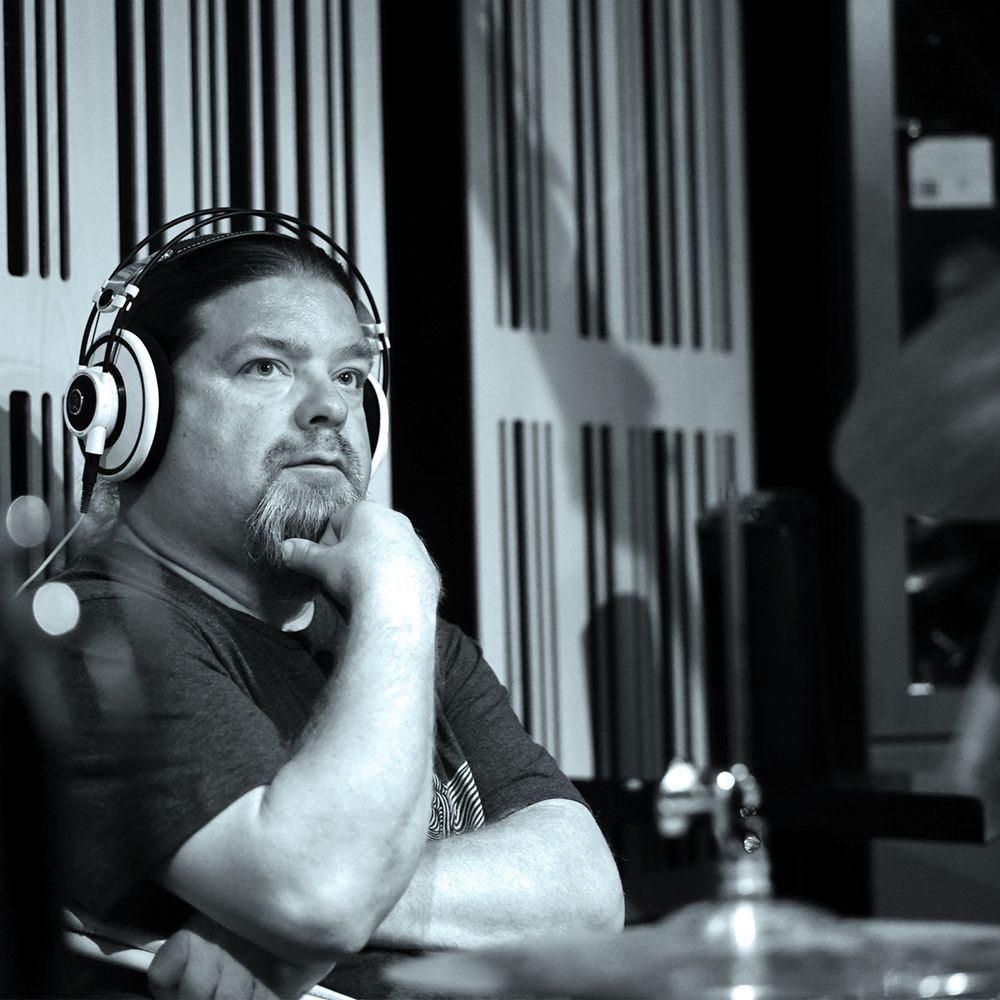 Dave Adkins
Drums
Dave was born in Tempe, Arizona, and currently resides in Mesa with his wife and daughter.  He started playing drums at the tender age of 2.  His older brother introduced him to such musical influences as Buddy Rich, Alex Van Halen, Dave Weckl, Neil Peart, and many others.  Dave has been studying rudimental drumming and hand/concert percussion for many years.  He has incorporated these techniques into his unique style in the studio and live performance in many bands and ensembles.  His drumming in Jade Road is precise and the band has taken to calling him "One Take Dave" in the studio because of his remarkable abilities.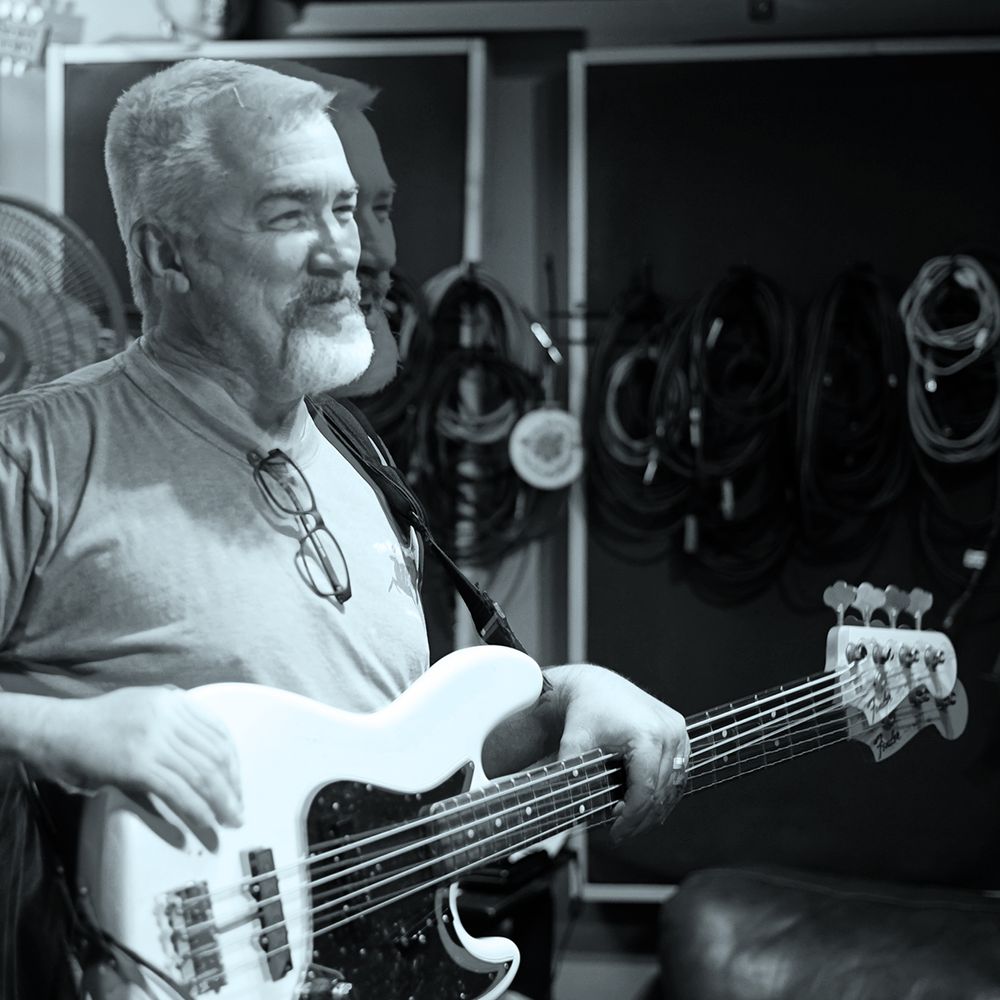 Jamie Bludworth
Bass
Jamie is a multi-instrumentalist who grew up in Southern California playing bass in jazz, blues, swing, and progressive rock bands. He moved to Phoenix in 2001 where he was a founding member of the popular local jazz fusion outfit, The Catfish Groove Farm. His musical influences range from Jaco Pastorius to Paul McCartney, Charles Mingus to Geddy Lee. Jamie is a psychologist who is a clinical professor at Arizona State University.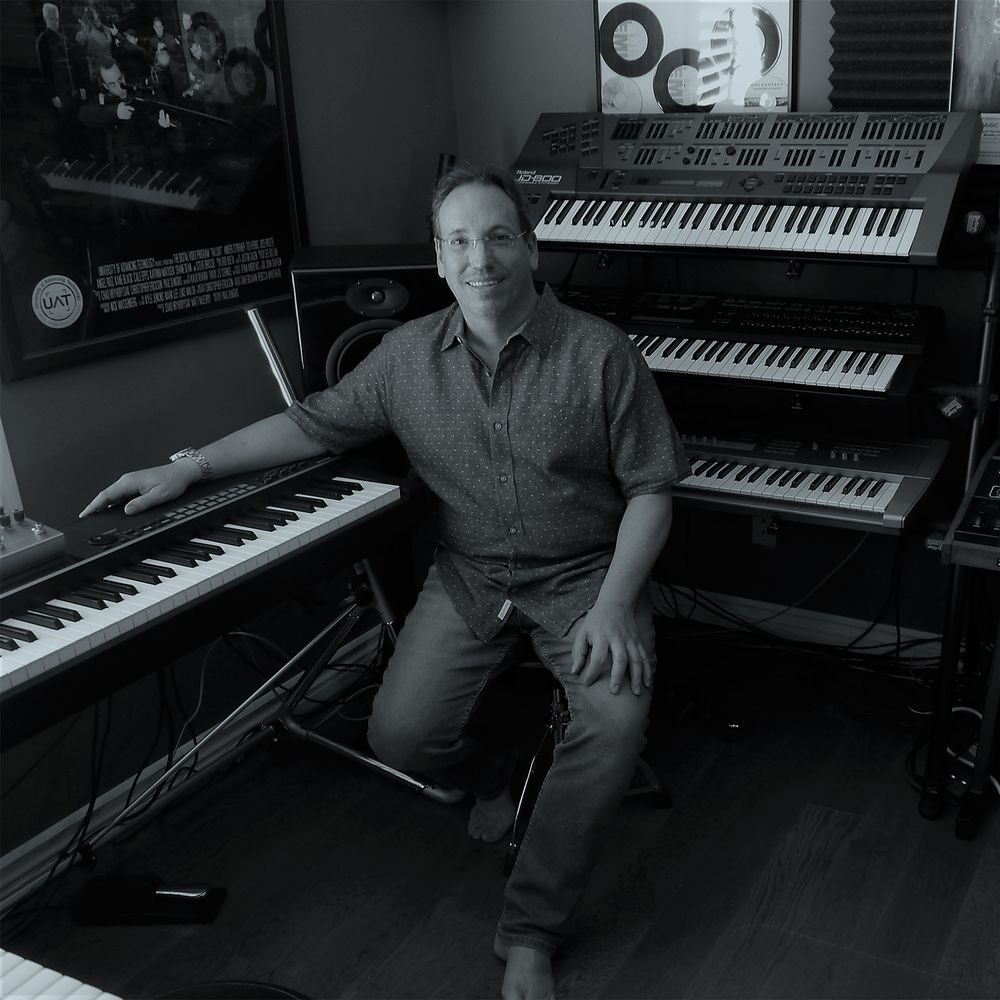 Rod Ibieta
Keyboards
Originally from Chile, Rod began his career in the 1980s there as part of several successful Pop bands eventually releasing an album under the EMI label. Rod has lived in Tempe, Arizona for many years and was one of the original members of the Catfish Groove Farm, a well known Jazz-Funk band in the Phoenix area in the early 2000s through the mid-2010s.  Rod's inspiration is fueled by keyboard luminaries such as Lyle Mays, Chick Corea, Jan Hammer and Thelonious Monk and he also greatly enjoys the sonic landscapes of David Helpling and Patrick O'Hearn.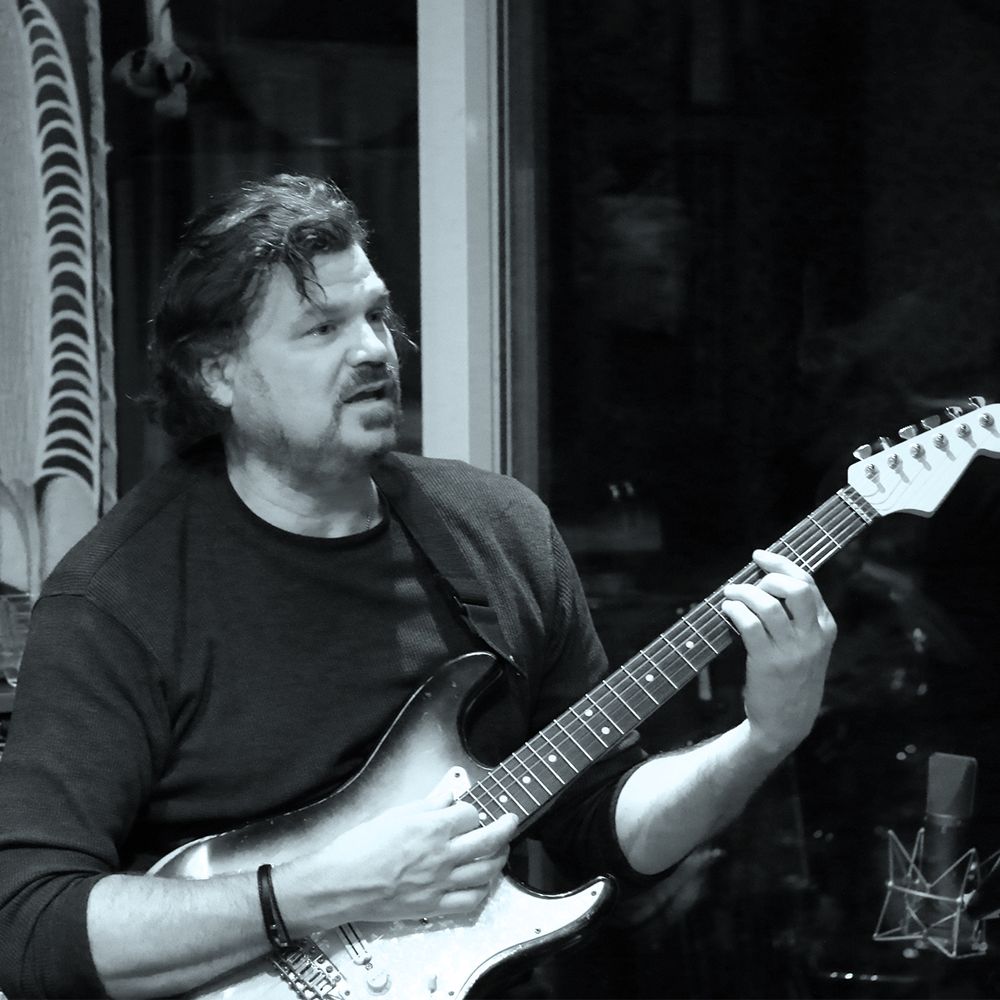 Ed Price
Guitar
Ed grew up in New Jersey and started playing guitar at age 13. Although he was initially influenced by rock guitarists like Jimmy Page and Eddie Van Halen, once his older brother gave him a copy of Pat Metheny's Offramp--Ed took to progressive jazz and hasn't looked back. His other influences include John Scofield, Mike Stern, Lyle Mays, and Keith Jarrett. He studied jazz guitar under Larry Grenadier and Phil Grenadier at Mannes College of Music in Manhattan. Ed moved to Phoenix in 2006.
Radio Interview "When World's Collide" 99.1 FM with Max Webster
Music
0:00/4:51

0:00/5:34

0:00/5:41

0:00/4:39

0:00/5:03

0:00/4:11

0:00/5:18

0:00/4:40

0:00/5:22

0:00/3:28

0:00/3:22

0:00/3:18

0:00/5:10